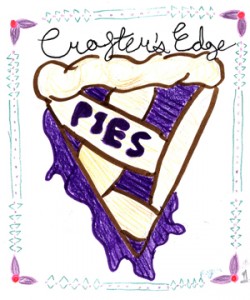 Hi Everyone,
The FACS department of Crafters Edge are perfecting their pie making skills. We hope you will support the Crafters Edge students by placing a pie order in the coming days and months.
We will also have a limited number of apple pies ready
on Friday
(our early bird special) at a discounted price of $10.00. Email me (susanobrien@mpsvt.org), or stop by if you would like to purchase one to be ready
on Friday
.
Thank you for your support.
Sue O'Brien
Family and Consumer Science Teacher